BURGERS DONE RIGHT
Locally Sourced × Crafted with Love
Home of the Cheese Dip
We are a family that brings your tastebuds to life with gourmet burgers made from the heart, igniting the soul towards food.
Our Purpose
At Burger Point we always go beyond the ordinary by creating and delivering premium quality gourmet burgers made from fresh ingredients. Creating an experience being family friendly dining and connecting our customers with our fun filled food.
LOCATIONS:
MARSDEN PARK
24/9 Hollinsworth Rd
Marsden Park
(02) 8809 5427
10:00 AM - 8:30 PM
WENTWORTH POINT
Shop 322 Marina Square / 5 Footbridge Blvd
Wentworth Point
(02) 8593 9817
10:00 AM - 9:00 PM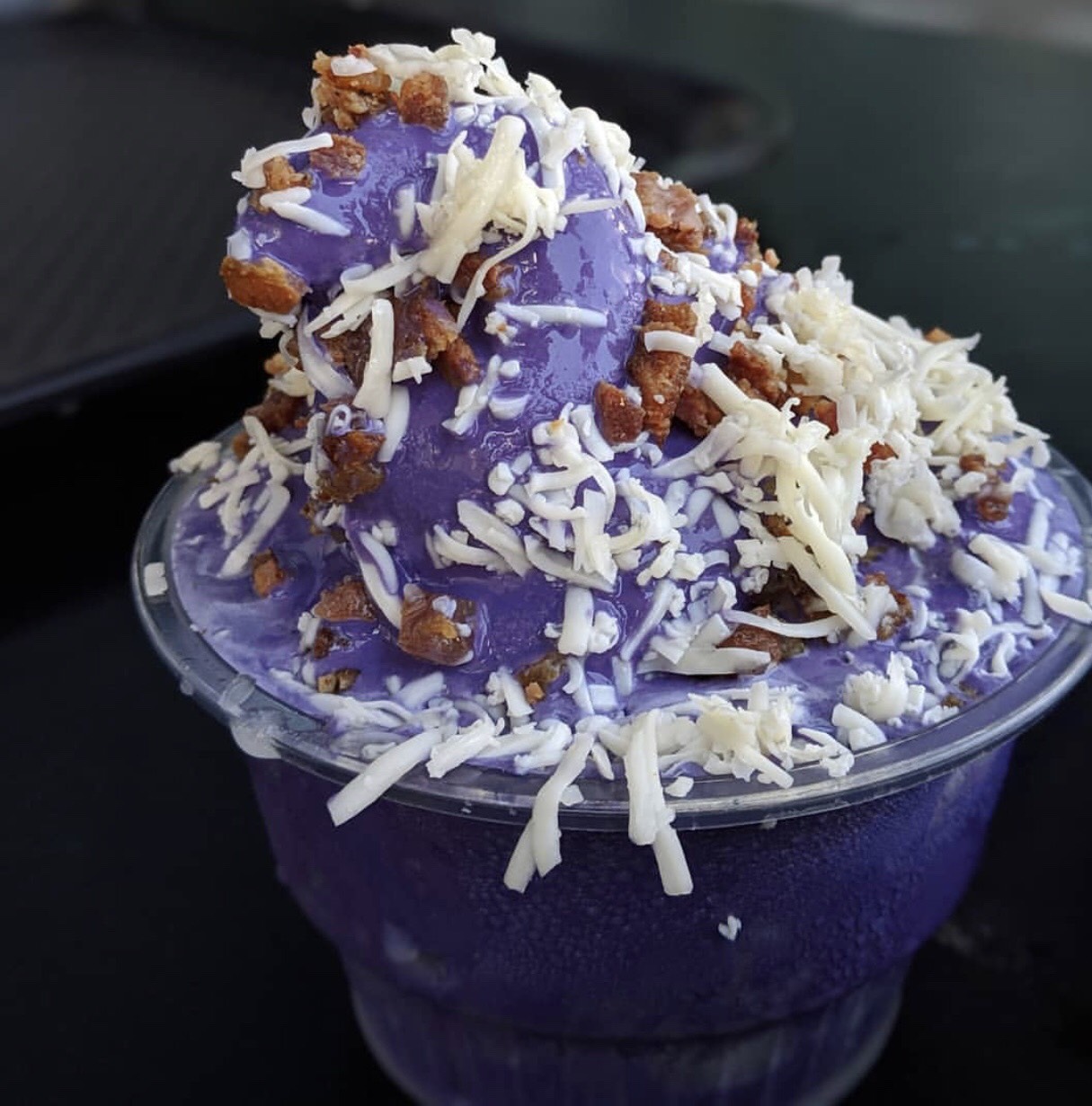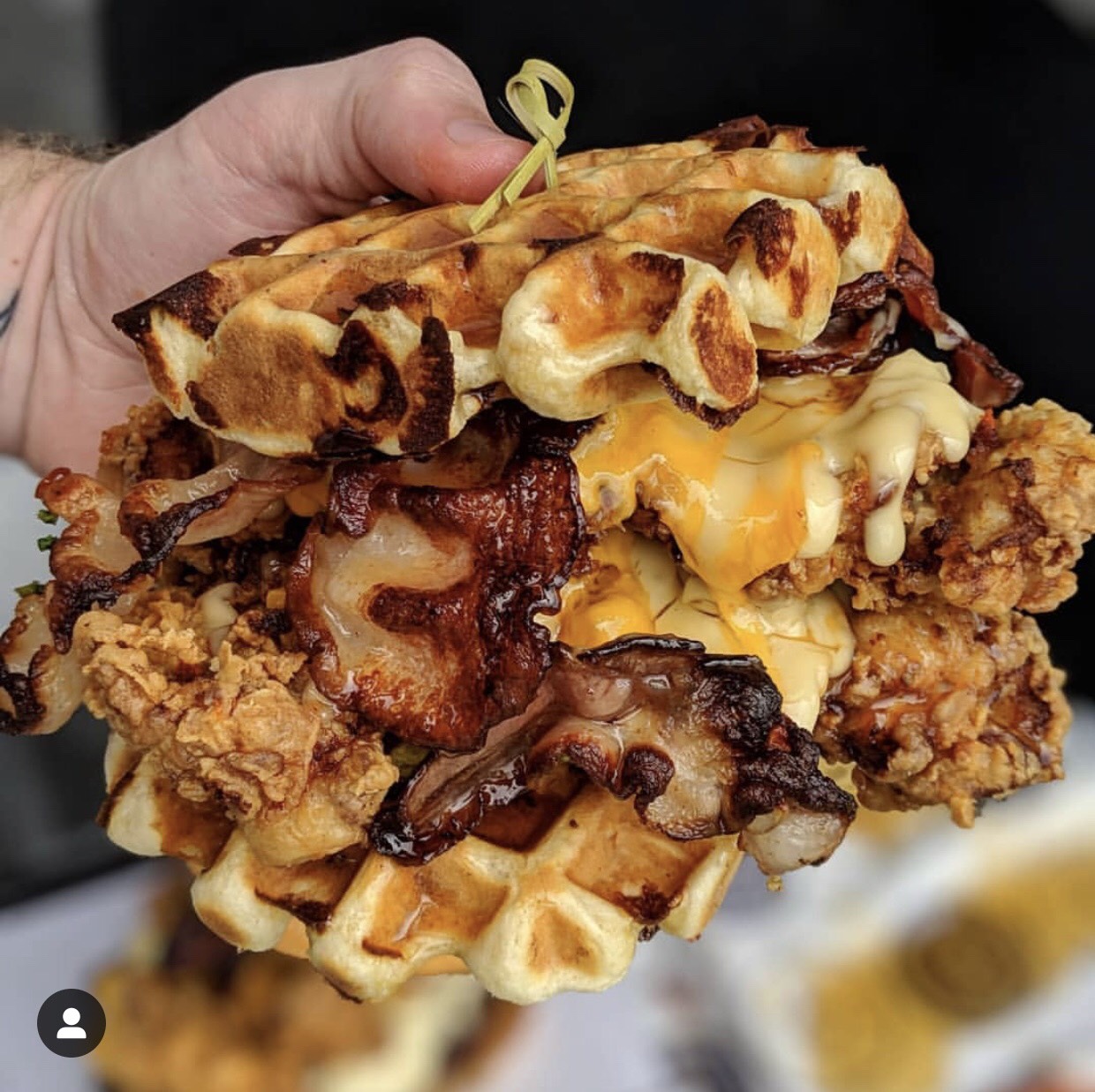 Walk-ins only, we don't accept bookings.